Welcome to the Broken Earth Winery Blog
---

We were very fortunate to once again be able to host our Holiday Lighting Extravaganza and Charity Drive this year on Saturday, November 25th. The goal of this event was to raise money for the Paso Robles Youth Arts Foundation (PRYAF). Every member of the Broken Earth Winery team put in boundless effort and made this event a success, allowing the spirit of the season to shine. From the hospitality team baking multitudes of cookies, to the production team spending a week putting up the light displays totaling over 10,000 bulbs, to our Event Coordinator Michelle Kraker working incessantly to ensure the Extravaganza was executed to perfection; each department played a roll.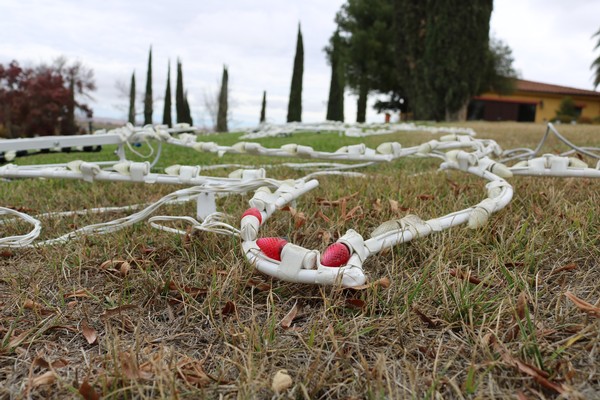 When the planning started back in September, harvest was on everyone's mind, but our Winemaker, Chris Cameron had a vision for the upcoming festivities: "very few wineries really take the opportunity to involve families, children in particular. During this special time of year, we should involve all the kids." The first item on the list was finding a charity. There are so many amazing charities to support year round, but since the approaching holidays focus on the spirit and joy of children, the Paso Robles Youth Arts Foundation was a perfect fit.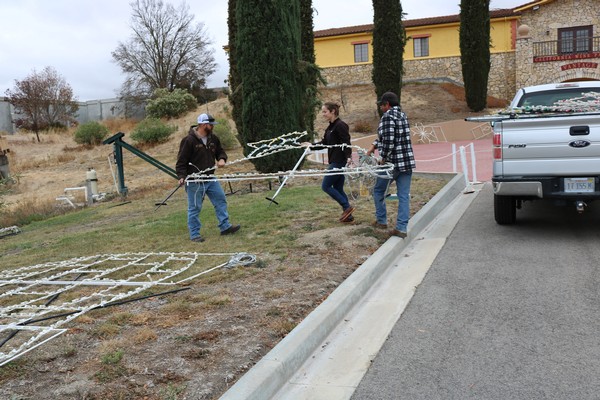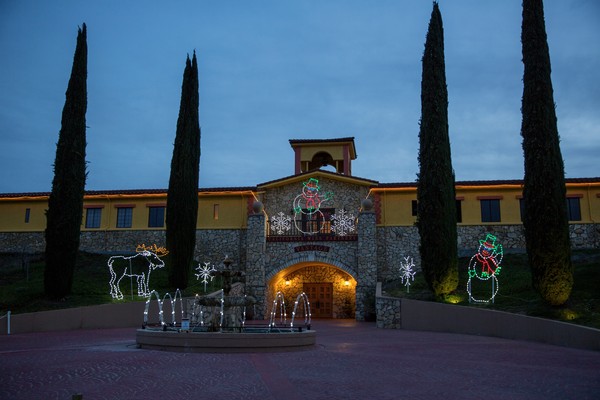 The Paso Robles Youth Arts Foundation was founded in 2001. According to Founder Donna Berg the charity "is a non-profit, youth services organization whose mission is to enrich the lives of area youth with free classes in the visual and performing arts, in a safe and nurturing environment. The organization strives to promote self-reliance, enhance self-esteem and instill a sense of wholeness in local youth." With this in mind, we knew how important it was to make this event a triumph.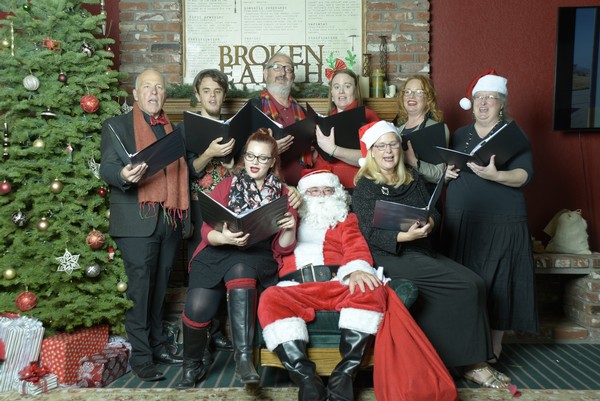 As always, the holidays snuck up on us faster than we could blink. With Santa scheduled to visit for the night, the lights aglow, and our Thanksgiving meals consumed, it was time for the big show! The night's festivities also included a hot chocolate bar, caroling by the The Central Coast Gilbert and Sullivan Chorus, and copious family visits with Santa. By the end of the night, wine was imbibed by adults and many forms of sugar consumed by children, leading to the full embrace of holiday spirit.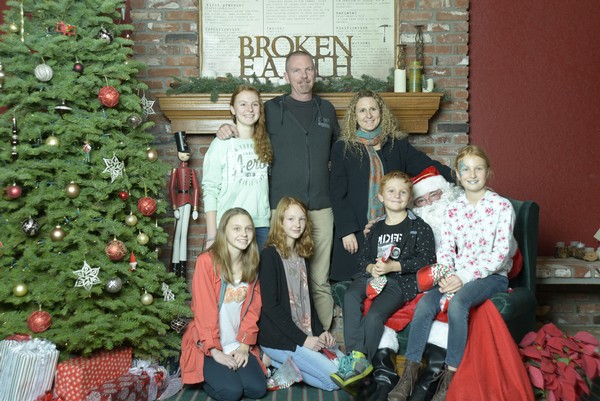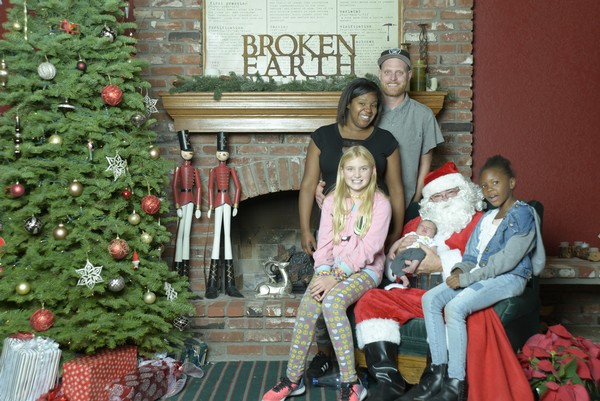 All was to be considered a success, especially the charity donation raised for the PRYAF. The total proceeds raised from the suggested entrance fee was $1,500, with the donation presented to Mindy Dierks, Executive Director and Emily Jagger, Director of Development of PRYAF on Monday, December 4th.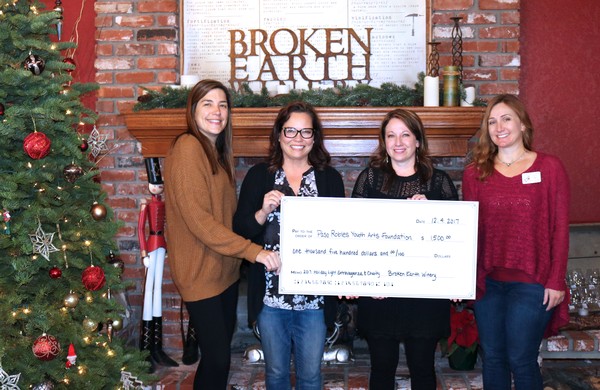 We intend to make this event a holiday tradition that will continually bring joy to all. Until then, we say Happy Holidays from all of us at Broken Earth Winery.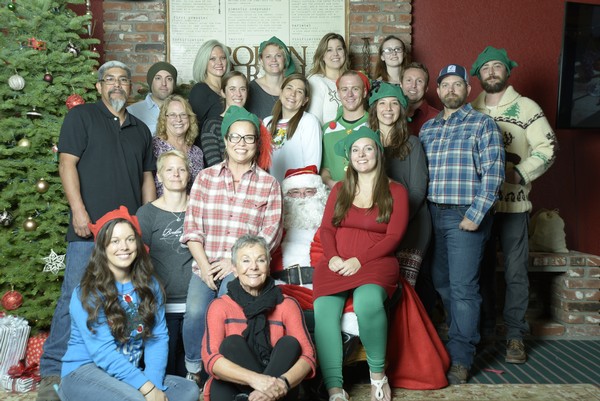 We invite everyone to come enjoy the lights this December. They will be twinkling away on Highway 46 East.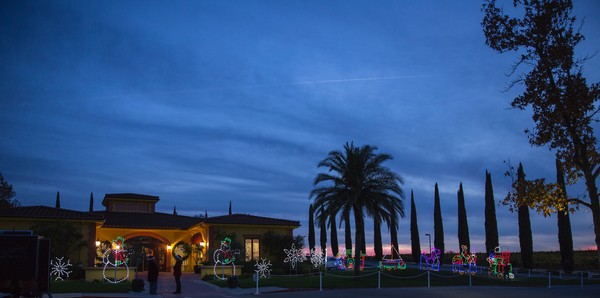 In the spirit of giving, if you would like to donate to the Paso Robles Youth Arts Foundation, please CLICK HERE.