Welcome to the Broken Earth Winery Blog
---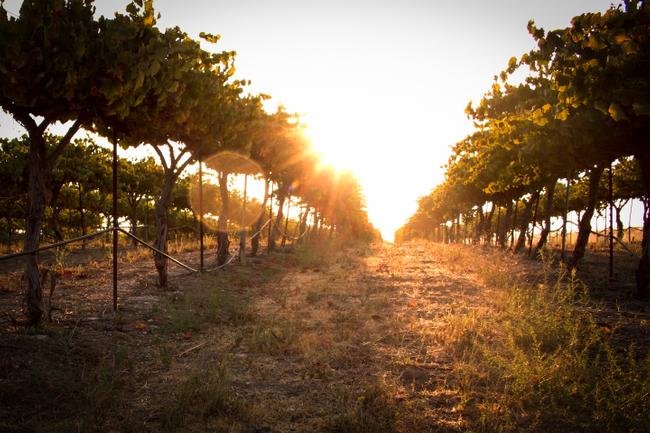 This year has thrown out more challenges than anyone expected, and harvest was no exception. The long, cooler spring persisted through flowering, and as a result, reduced the predicted crop levels. This was compensated by the resulting increase in fruit concentration. Summer eventually arrived and remained cooler until a fierce heat waved significantly affected crop levels again and finally, the disastrous wildfires to the north of Paso Robles. We are taking every measure to avoid any impact on wine quality for our own harvest and our thoughts are with everyone effected by these wildfires.
Now, on the bright side, here are my thoughts on the 2020 wines so far. The whites are again very impressive, although riper than usual and with potentially more development early. They are fruit packed with impressive weight and character. I would recommend they not be cellared for extended periods and are made in a ready to drink style. The Fiano, Verdelho and Albarino are sparking the most attention so far.
The crop yields across most of the reds are low and that has resulted in an increase in intensity, mainly with color and fruit concentration. The Tannat is outstanding with the Petite Sirah developing more color than I have previously seen in any wine and with the fruit to match. Tempranillo and Nero d'Avola are both amazing with the initial parcels of Cabernet Sauvignon that have been pressed looking very impressive as well.
Oops, almost forgot the Grenache Rose. Its popularity resulted in an increase in volume and we not only achieved that, but I feel we have elevated the quality even further. In summary, this is a harvest to be excited about as we continue to have more understanding of the new plantings and new varietals. I will keep you updated over the coming months on how they are progressing.
Cheers,
Winemaker, Chris Cameron