Welcome to the Broken Earth Winery Blog
---

We're pleased to welcome two new wines to our collection – La Belle, a lightly sweet Muscatel and La Bête, a beast of a Tannat.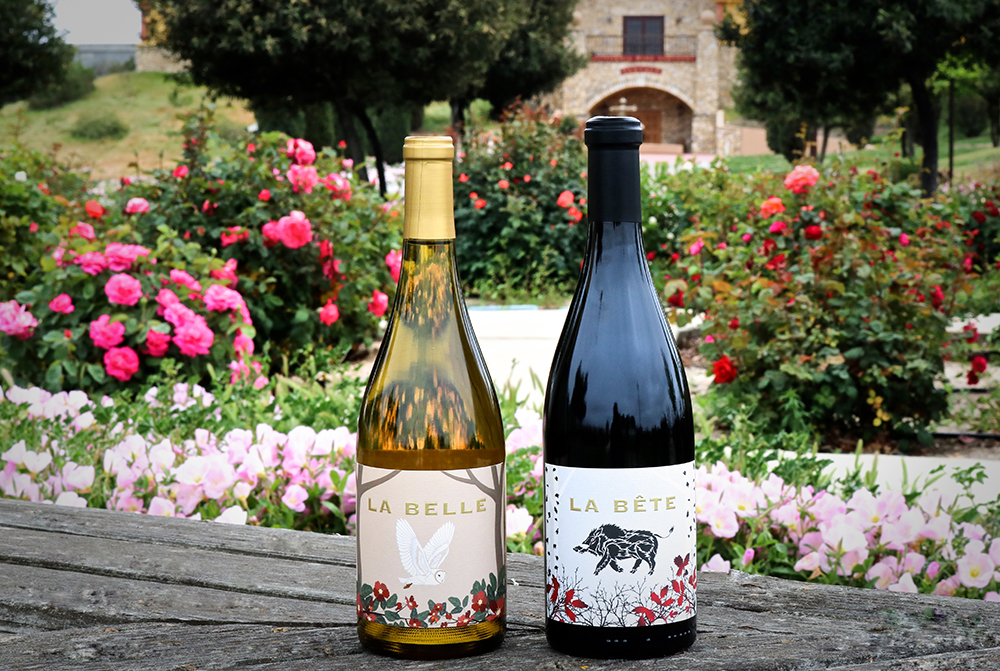 The La Bête is a surprisingly rich and fruity 2015 Tannat and the La Belle is an award-winning 2017 Muscatel, perfect for summer. They're a classic fairytale, now with a Californian twist!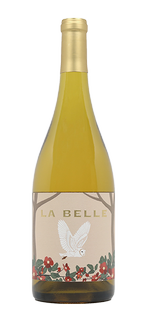 La Belle
La Belle emphasizes all things lovely about the Muscatel varietal that we have adored, and have unfortunately forgotten about over the years. This Muscatel, known by the more common name of Muscat, offers insight of what can be achieved when this grape is produced in a new style. More simply put – this is not your grandma's Muscat. With that said, we invite you on this journey of rediscovery.
When La Belle is popped and poured, the Lily of the Valley florals and deeply aromatic esters erupt out of the glass with the most delicate of force. A graceful summer porch sipper, it acts as a foil to those beastly reds so commonly found in Paso Robles and throughout California.
This is a wine that can fly solo, but with its acidity and off-dry approachability can stand up to many a cuisine. This wine stands up to spice and sour dishes, such as Korean barbecue or various curries. Any variation of a farmer's market fresh summer dish will work as a hassle-free pairing as well.
La Belle has already won the hearts of Californians and took home the Gold award in the Central Coast Wine Competition. La Belle's label received Gold for the Packaging-Design portion of the Los Angeles International Wine Competition.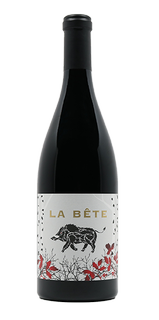 La Bête
As our winemaker puts it, La Bête is a beast of a wine. This one-hundred- percent Tannat does not hold back, and neither should you. A bold, rich varietal that is making a name for itself in California is native to Uruguay; it is the dominant grape grown in the Basque region bordering Spain and France.
The history alone peeks great interest, but it is the Tannat's expansive depth that will keep you on the hunt for more. A deep mulberry color comes from the thick skins of the grape, which also creates a gripping tannin structure on the palate. Mulberry and other dark berry flavors are mirrored in the flavor profile, with each sip becoming more intense. This is an unapologetically delicious wine, containing a perceived sweetness and ever giving fruit.
Le Bête has a generous structure that pairs impeccably with multiple foods. Staying true to its Basque roots, paella is a rather traditional pairing, especially when the socarrat is perfectly browned. For a perfect wine and cheese pairing, try Roquefort or other richer blues. This is also an excellent game day wine to pair with any type of smoked or barbecued meats. And for an extra bit of luxury, use some of the wine in your favorite barbecue sauce recipe to bring the flavor to the next level. We hope you are ready to walk on the wild side. The beast has been released!