Welcome to the Broken Earth Winery Blog
---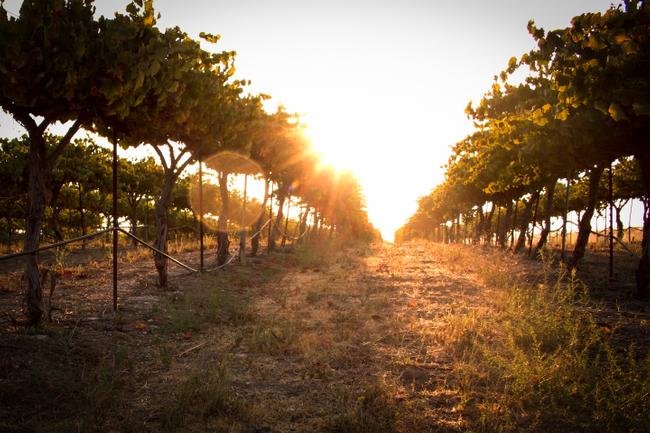 This year has thrown out more challenges than anyone expected, and harvest was no exception. The long, cooler spring persisted through flowering, and as a result, reduced the predicted crop levels. This was compensated by the resulting increase in fruit concentration. Summer eventually arrived and remained cooler until a fierce heat waved significantly affected crop levels again and finally, the disastrous wildfires to the north of Paso Robles. We are taking every measure to avoid any impact on wine quality for our own harvest and our thoughts are with everyone effected by these wildfires.
Now, on the bright side, here are my thoughts on the 2020 wines so far. The whites are again very impressive, although riper than usual and with potentially more development early. They are fruit packed with impressive weight and character. I would recommend they not be cellared for extended periods and are made in a ready to drink style. The Fiano, Verdelho and Albarino are sparking the most attention so far.
The crop yields across most of the reds are low and that has resulted in an increase in intensity, mainly with color and fruit concentration. The Tannat is outstanding with the Petite Sirah developing more color than I have previously seen in any wine and with the fruit to match. Tempranillo and Nero d'Avola are both amazing with the initial parcels of Cabernet Sauvignon that have been pressed looking very impressive as well.
Oops, almost forgot the Grenache Rose. Its popularity resulted in an increase in volume and we not only achieved that, but I feel we have elevated the quality even further. In summary, this is a harvest to be excited about as we continue to have more understanding of the new plantings and new varietals. I will keep you updated over the coming months on how they are progressing.
Cheers,
Winemaker, Chris Cameron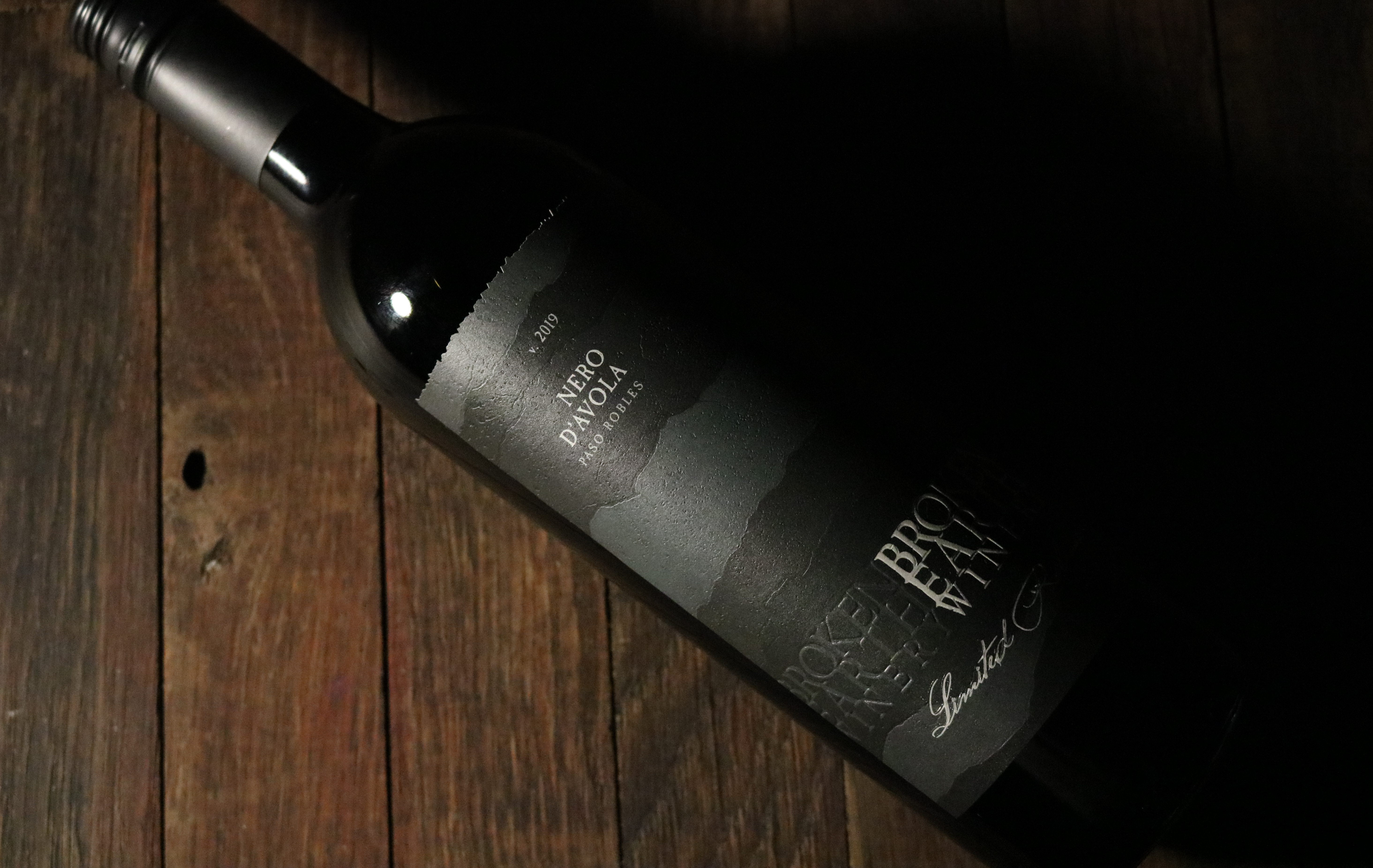 Nero d'Avola (pronounced "nair-oh davo-lah") is a red grape variety originally from Sicily, although it is gaining popularity in other countries particularly because of its suitability to warm, arid climates. As we look to the future, varieties like this will become more significant due to the gradual increase in temperature generally.
I first experienced the variety in 2002 when I was living and working in Sicily as part of a major consortium based in the north of Italy, in the Trentino-Alto Adige region. The name means "the black grape of Avola", a small coastal town in the south-east of Sicily. We had arranged to purchase some fruit from there and I took the opportunity while visiting the town to meet some of the local producers and discuss styles, growing, fruit handling etc. It became apparent that two clear styles were present. A forward, very robust style with great depth and concentration of fruit, and a more "frivolous" approach with little to no oak and bright, sweet cherry fruit. The latter style being the more significant in volume and slightly lower in price.
The challenge was then to decide how to handle the fruit that we planted on our estate vineyards in Paso Robles. It is certainly warm and dry with the ability to achieve ripeness in many varieties. This meant the more "frivolous" option may be harder to achieve. Our first crop was 2019 and the wine we are releasing has been in bottle for some months already. We chose to package it early to retain the amazing fruit that emerged with only a limited time in neutral oak. I kept looking at this wine and it became obvious we had a winner.
To the wine itself. Nero has the propensity to offer up loads and loads of fruit, ranging from black cherry to black plum with hints of tobacco and licorice. Being the first crop, we were unsure of the depth of concentration we would achieve and opted to allow the fruit to take command. Personally, I love the result and I believe this is a perfect variety for our climate.
You are immediately overwhelmed by the fruit aromas on the nose, with black cherry dominating. The palate is rich and "fleshy", really mouth-filling and vibrant. While tannins are evident, they sit nicely in the background and support the masses of fruit. I was asked to recommend a food pairing and, to be honest, I am struggling to see what this wine would not compliment. I would add, though, that it will be the perfect partner for Thanksgiving meals. It has the versatility to accompany all that the celebration has to offer. Outside of that occasion, think of Osso Buco, Oxtail soup all the way through to lamb, BBQ and burgers.
The 2019 Broken Earth Limited Release Nero d'Avola has quickly become my "go-to" wine and I predict it will become a fan favorite for many. A "post-it" note on the 2020 version, it has completed fermentation, been pressed off and undergoing malolactic fermentation. The quality is a great follow up to the 2019...
Enjoy!