Welcome to the Broken Earth Winery Blog
---

Yesterday we had the opportunity to bring together Winemaker Chris Camron, as well as members of both our vineyard and production teams to taste the upcoming 2016 vintage.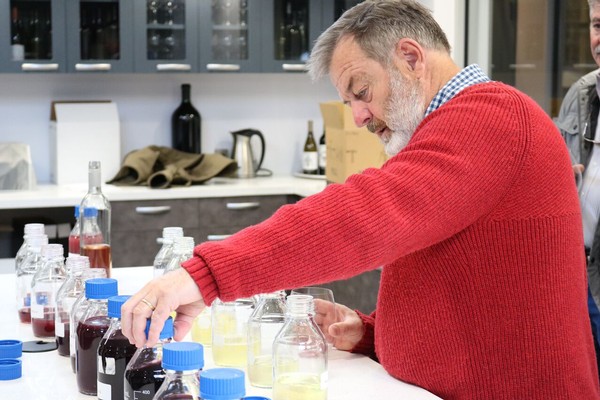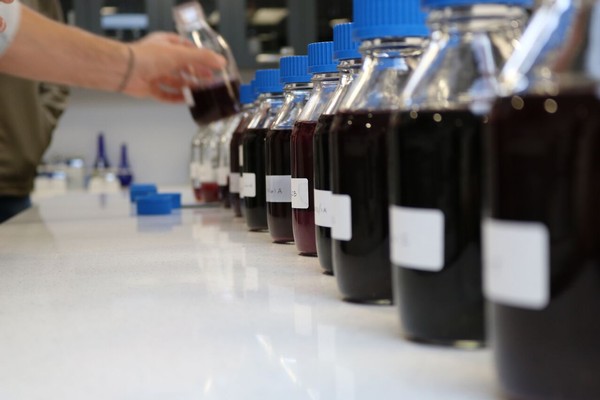 This vintage was known for the El Niño that didn't quite happen, although we still received more rain at the vineyard than we had the past few drought years. Beyond that, the vintage was pretty normal with the fluid temperature highs and lows of the Paso Robles growing season.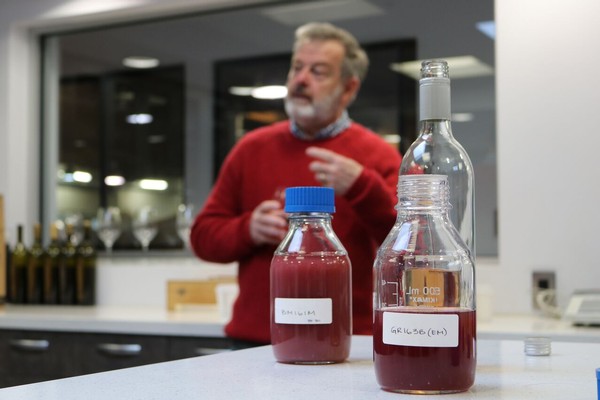 To start, the group tasted through the whites, which included Albariño, Vermentino, and Verdelho, just to name a few. Many of which are soon to be bottled and released for your summer enjoyment. There were also two separate Chardonnays that will spend a little more time in French oak before bottling.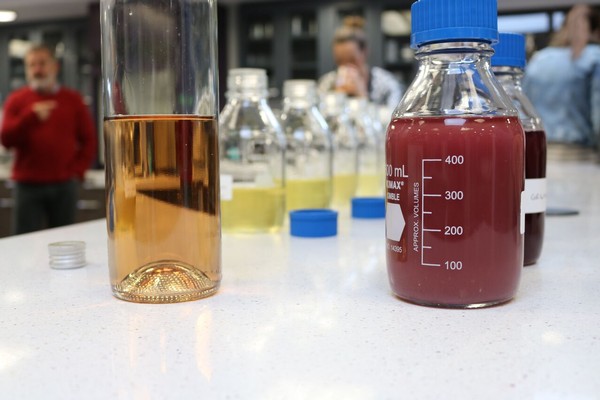 Further down the line were the varying varieties of reds, separated out based on the blocks they were picked from. Unlike the whites, the reds are still in their infancy and will be spending more time in oak before being blended or featured as a single varietal.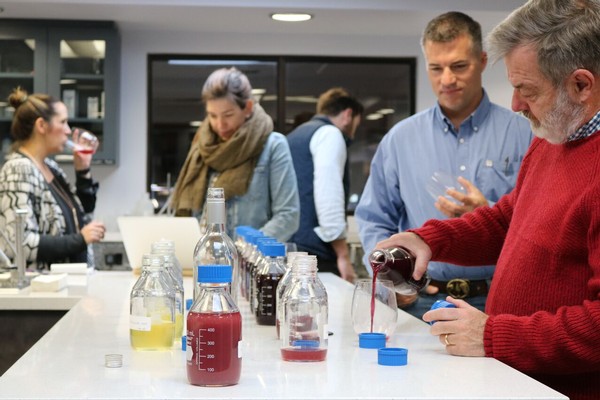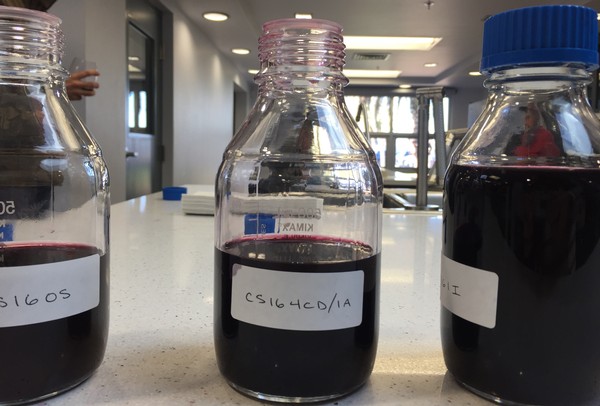 The true star of the tasting was the 2016 Grenache Rosé! This wine is a shade of pastel peach with the scent of wild strawberries. And the best news is that it's already in bottle and will be available soon, perfect for the warming spring weather.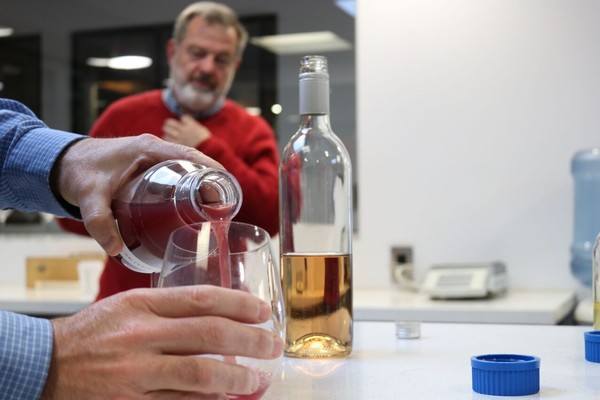 We could not be more excited about this vintage and look forward to sharing these wines with you.
Photo Credit: Kate Hauber