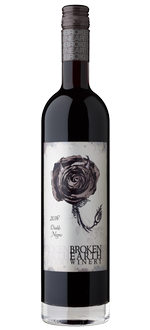 2019 Petite Sirah Diablo Negro
Intensely colored verging on black! This wine is crafted from 100% Petite Sirah off of our estate vineyard. Located on the hillside to the far east of our property where the fruit receives ample afternoon sun, allowing for the development of distinct varietal characteristics, rich color and a powerful presence.
The nose shows rich black and brambly fruits, vanilla bean and roasted coffee. This wine is lush and easy-drinking, exhibiting intense berry characters, with superb texture you will find in none other than Petite Sirah. A delicious wine.
Product Reviews